Manchester-based technology company, Silverchip, appoints Martin Collins as its new Head of Client Services.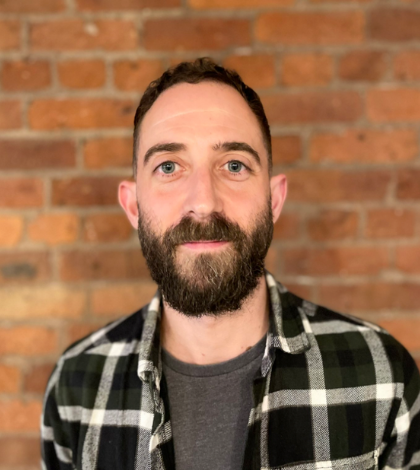 Martin joins Scriptbaker from Access Planit and brings with him a raft of experience and will head up the client services team and help manage existing client relationships and support clients with their digital strategy.
"The main factor for joining Scriptbaker was not only the opportunity to work for an incredibly forward-thinking company that work with some amazing clients, but also the brilliant culture they have cultivated over recent years."
"From the very first conversation with the founders, Jamie and Liam, I could tell that they both really care about the people within the business and making sure that the working environment is the best it could possibly be."
"I'm really looking forward to getting to know and understand the clients we're currently working with as well as supporting the wider team to bring in new partnerships and spending some social time at our office bar!" Martin said.
Scriptbaker COO and Co-Founder, Jamie McMullan, said: "at Scriptbaker, we're committed to delivering an outstanding service to our clients. Martin brings with him a wealth of knowledge and experience and we're delighted to have him onboard. We look forward to seeing what great things we can achieve together."