ECOMMERCE WEBSITE
Providing a seamless experience from customer to warehouse.
Dencon Accessories are a UK based manufacturer and wholesaler who provide a range of over 50,000 products directly to trade in the UK.
FULLY INTEGRATED MANAGEMENT SYSTEM
THE BRIEF
Our challenge was to create a custom eCommerce site that was powered by the current inventory management system, creating a seamless experience for both online customers and internal sales and warehouse staff.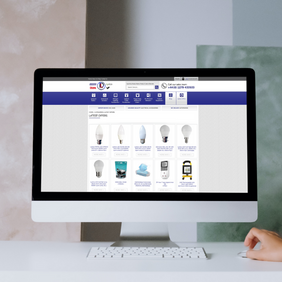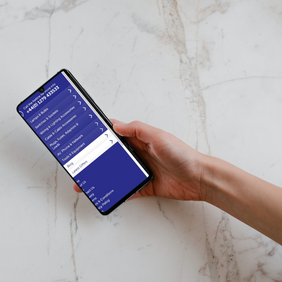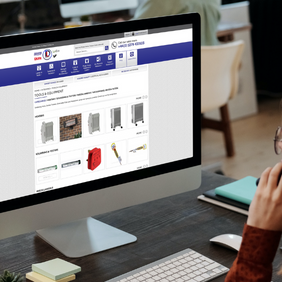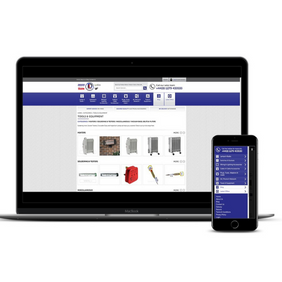 THE SOLUTION
We created a custom-built, mobile friendly, eCommerce platform with full integration with Dencon's in house systems. Features such as real-time stock reporting on the website, intuitive delivery cost calculations based on size and weight of the the basket, typical eCommerce features such as previously purchase, quick ordering, you may also like and many more.
Overall, the platform provided another shop window for the well-established business, working alongside their trade stores and has provided their customers with just another way to place orders with the business.
KEY FEATURES
Intuitive Registration and Data Entry
Custom-Built Assessment Process and Reporting
Multi-Layered Access for all Stakeholders
3rd Party Data Enrichment Integrations
Email and Marketing Automations