DIGITAL TOOLKIT
Helping manufacturers accelerate the adoption of digital technologies.
4 Manufacturing is an arm of the Knowledge Transfer Network, tasked with helping Local Enterprise Partnerships to support manufacture-based businesses to understand, roadmap and adopt the latest digital and tech to enhance their organisations.
200+ ORGANISATIONS SUPPORTED
THE BRIEF
4 Manufacturing have developed a unique way to help organisations to map, understand and keep track of their technology reediness in various aspects of their business, however this was all paper based. Our brief was to take this ever changing, fluid format and create a digital tool.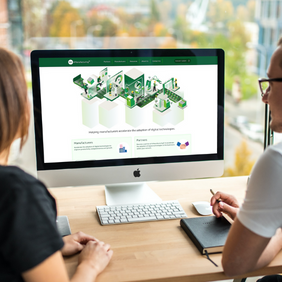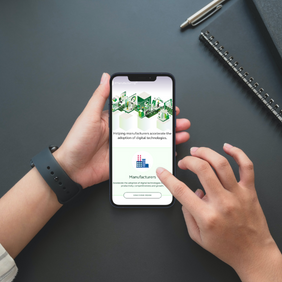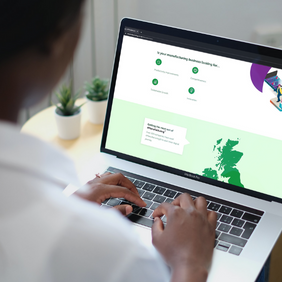 THE SOLUTION
We created a customer digital toolkit with a fully configurable data architecture for LEPs and their experts to use when engaging with manufacture based organisations. This simplified, yet powerfully configurable digital documentation tool provided a much more robust, structured and engaging experience for both LEPs, experts and organisations, helping keep all parties on task, on track and accountable for their digital adoption roadmaps.
The tool has helped over 200 manufacture based businesses in the UK improve their use of digital to revolutionise how their organisations operate, and continues to support the UK manufacture industry to compete on a global stage.
KEY FEATURES
Intuitive Registration and Data Entry
Custom-Built Assessment Process and Reporting
Multi-Layered Access for all Stakeholders
3rd Party Data Enrichment Integrations
Email and Marketing Automations
"Their collaborative spirit and dedication have contributed to the continued success of the partnership, and their expertise has resulted in process improvements and business expansion. The qualified team has become an essential part of this project, working as a direct extension of the in-house team."
Kate Wheatstone - CRM & Business Process Manager