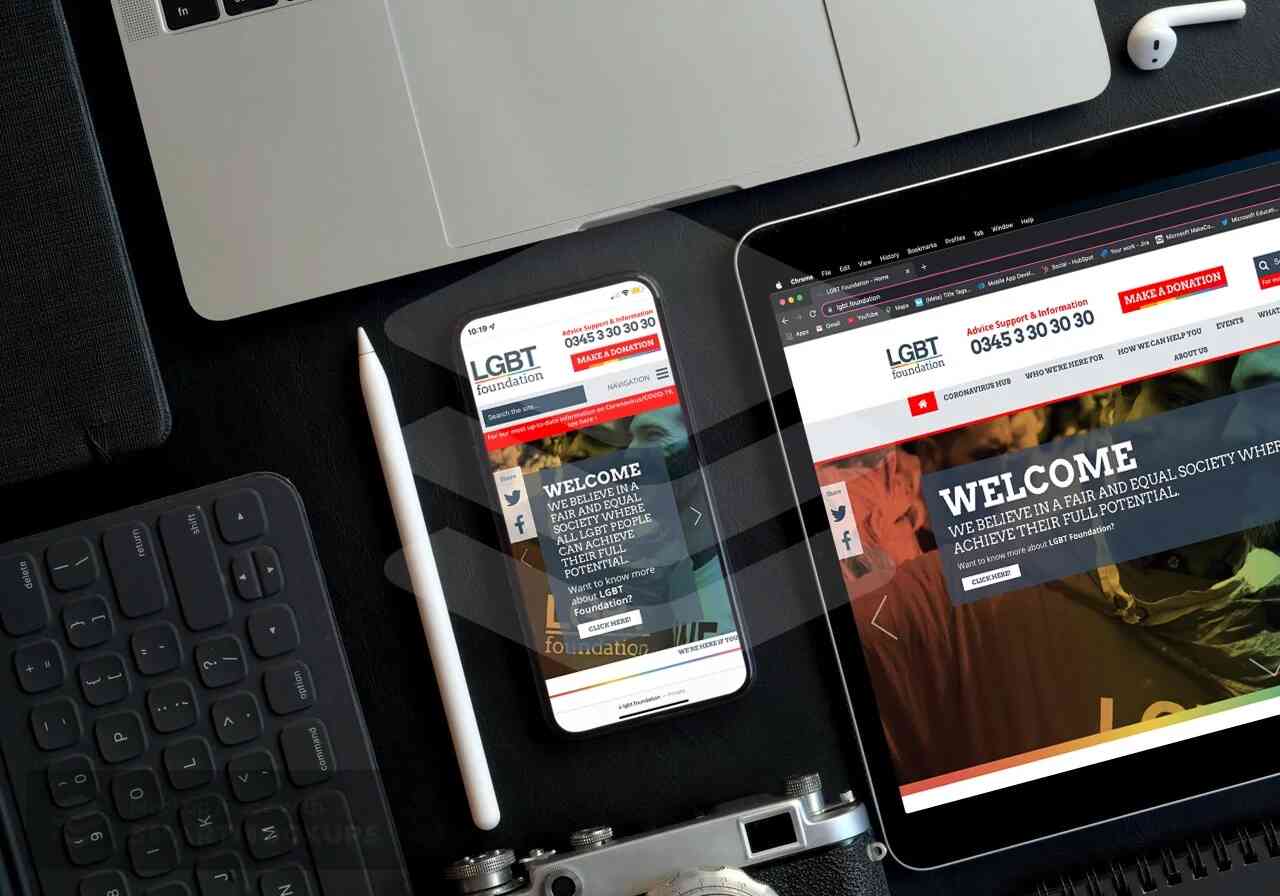 WEB DEVELOPMENT
Helping LGBT Foundation communicate with their audiences
LGBT Foundation tasked us with helping to communicate with their diverse range of audiences while providing support and educational resources and materials to amplify their voice.
35% INCREASE IN ENGAGEMENT
THE BRIEF
We were tasked with creating a digital platform to assist the LGBT Foundation with helping them communicating with their diverse audience, providing educational resources and enabling people to share their voice.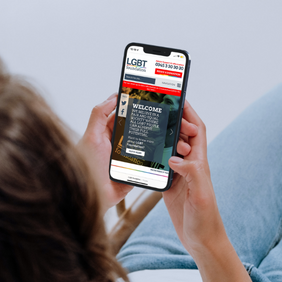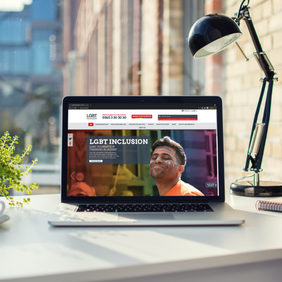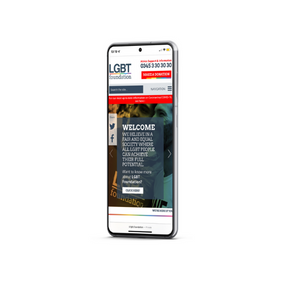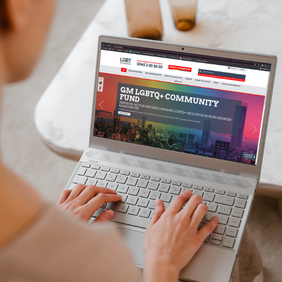 THE SOLUTION
We created an engaging website that helped LGBT foundation talk about all their services helping support LGBT people to increase their skills, knowledge and self-confidence to improve and maintain their health and wellbeing. We also work in partnership with others to build strong, cohesive and influential LGBT communities.
KEY FEATURES
Data Comparison and Cleansing Tool
Centralised Community Platform
Participation Data Capture App
A Suite of 3rd Party Systems Integrations
Created an Owned Public API Platform
Customisable CMS Web Platform
Data Migrations
Featured a Variety of Technical Features