USER-CENTRIC EXPERIENCES
Helping William Hill provide unique user experiences
How do you create standout campaigns in a fiercely competitive and fast paced market across a number of sporting sectors? By building user-centric, unique experiences. That's how.
227% INCREASE IN EVENT-RELATED TRAFFIC
30+ EVENT MICROSITES CREATED
50,000+ NEW CUSTOMERS ACQUIRED
THE BRIEF
We were tasked with a number of projects to support their online betting, web marketing and internal business analytics systems. Creating new websites across multiple events integrated to their main betting database. User experience was high on the agenda to achieve optimum ways to place a bet. Security was an important factor too with various levels of encryption added to help achieve maximum compliance. We were able to bridge the physical engagements and create a unique multi-channel experience for punters to have a bet at the click of button.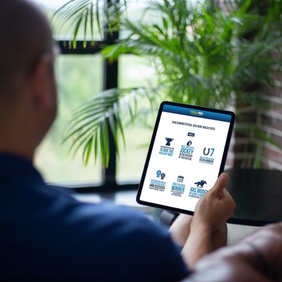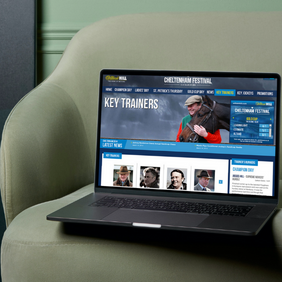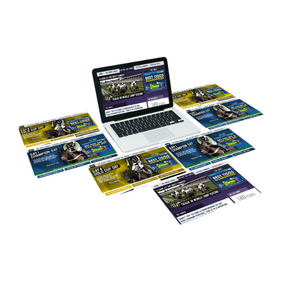 THE SOLUTION
Using an insight led user approach, we helped William Hill's customers make better informed decisions which lead to an increased desire to place bets. Enhancing the customer experiences, resulted in an increase in loyalty for traditional retail customers and it also saw an increase in new online accounts during these periods.
KEY FEATURES
Data Comparison and Cleansing Tool
Centralised Community Platform
Participation Data Capture App
A Suite of 3rd Party Systems Integrations
Created an Owned Public API Platform
Customisable CMS Web Platform
Data Migrations
Featured a Variety of Technical Features
"The Cheltenham Festival is unlike any other in the racing calendar. Scriptbaker worked hard to find out about William Hill's involvement and what makes the event special. The microsite that Scriptbaker created was a one-stop destination that was incredibly easy to use. The team constantly came up with creative ideas and was a pleasure to work with. We look forward to working with them in the future."
Alex Beccham - Sportsbook Marketing Manager