Equilibrium Healthcare has partnered with Scriptbaker, a Manchester based technology company, to create a fully immersive, virtual reality gym to be used as part of patient care treatment at their Eleanor site in Didsbury, Manchester.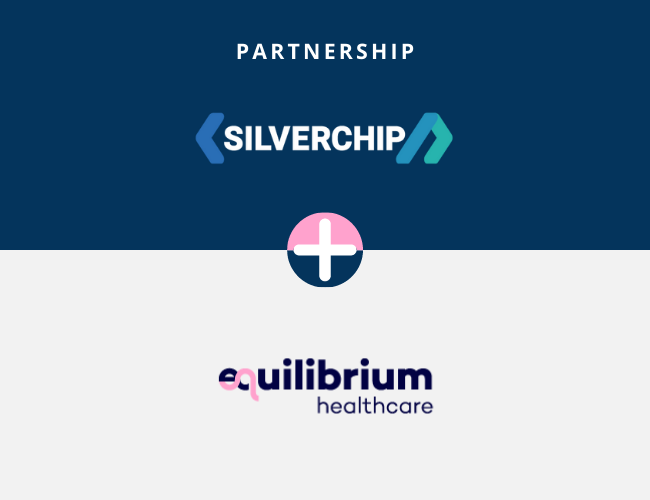 The virtual reality gym will provide fully immersive simulations of real-world environments which allows the user to move around and interact with the environments. The user will perform physical activity on a static bike and treadmill, enabling them to exercise while being fully immersed within a virtual reality world of their choice. The project will be delivered in multiple phases with the first phase due to launch in September.
For the first phase, the patient will be able to immerse themselves in a variety of virtual reality simulations. From tropical jungles, beautiful beaches, or cycling with mountain views. Each world has a number of routes the user can choose from. The software will feature performance tracking so the user can track and monitor progress to create a fun, engaging experience.
Future phases will be focused on patient care in helping in treatments to help patients modify how they think, react, and behave in challenging situations. The flexibility of virtual reality will be adapted to treat a range of mental health problems, including eating disorders, post-traumatic stress disorder (PTSD), phobia treatments, depression, addiction and social anxiety. Patients will be able to enter simulations of situations they find challenging and learn psychological techniques to overcome their difficulties alongside a real-life doctor.
Equilibrium's Didsbury based site, Eleanor, will be the first site to benefit from this innovative technology, with a view to install and implement across all Equilibrium sites in the future.
Jamie McMullan, Co-Founder and COO at Scriptbaker, said: "We are thrilled to launch this partnership Equilibrium Healthcare to support them in implementing pioneering technologies that will be used to transform the way healthcare is delivered across their services."
Amy Roberts, Director at Equilibrium Healthcare, said: "We strive to combine person-centred care with technological innovation across our 5 services in Manchester. We live in a digitised world, yet globally, our approach to healthcare is archaic and we want to change that. We are delighted to partner with Scriptbaker on a number of digital projects, to fast-track the transformation of how healthcare is delivered, bringing the industry into the 21st century. From virtual reality gyms to prescription vending machines, we are incredibly excited about what the future holds. Watch this space."