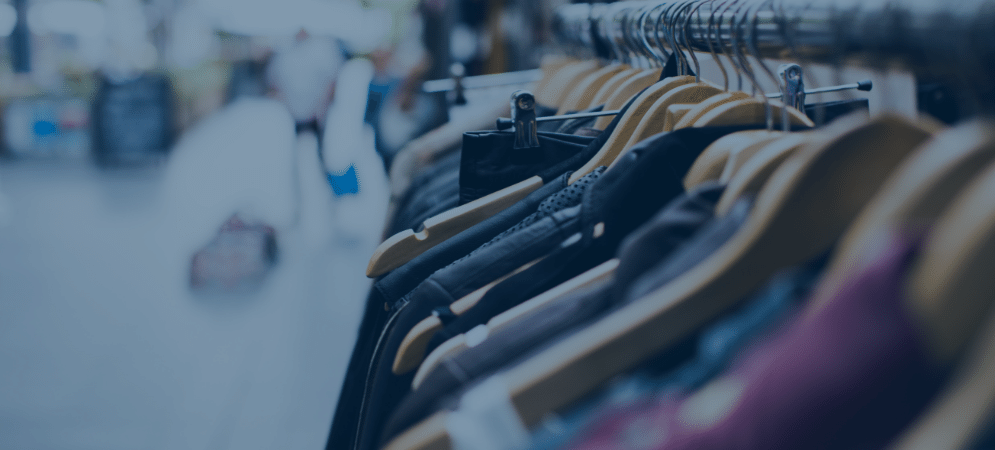 BESPOKE NATIVE RETAIL APP
Creating a leading retail app for Boundary Outlet.
Boundary Outlet required a technology partner to rebuild its CRM and retail mobile apps to enhance the group's digital offering.
Improved Customer Experience
SCALABLE AWS ARCHITECTURE
1.6 MILLION CUSTOMERS MIGRATED
THE BRIEF
To rebuild the group's mobile retail app and develop a new and improved CRM system. Central to delivery was enhancing the customer experience, improve data accuracy and ensuring a seamless transition from a legacy system to the new CRM.
THE SOLUTION
We rebuilt Boundary Outlets mobile app, putting users at the heart. With enhanced UI and added features such as push notifications, so customers never miss out on offers, and virtual vouchers so customers can save money at their favourite brands. We also developed an innovative CRM system that improves data accuracy and enables Boundary Outlets to maximise opportunities and optimise its sales and marketing efforts to increase revenue.
KEY FEATURES
Developed Using React Native, TypeScript and C#
AWS Architecture and Scale Preparation
Highly Scalable, Highly Available Global Infrastructure
Security and Authentication
Virtual Vouchers
Push Notifications
Data Migrations
Launched March 2022